Launched in November 2022, Long Road Magazine is an online and print publication and journalism collective that features longform reportage about borders and borderlands around the world.
In-depth storytelling
Sign up at Long Road Magazine and you'll receive in-depth storytelling, podcast conversations, and visual reportage straight in your email.
Why subscribe?
Since the peak of interest in 2015, fewer large media outlets have kept up their coverage of borders, migration, and people who are displaced. Still, the number of people forced to flee their homes increases every year. Long Road aims to be a place where those stories still have a home while also building a community for journalists, writers, researchers, and experts on borders and borderlands around the world. Your subscription will directly help us publish longform reportage, podcasts, and dispatches.
Masthead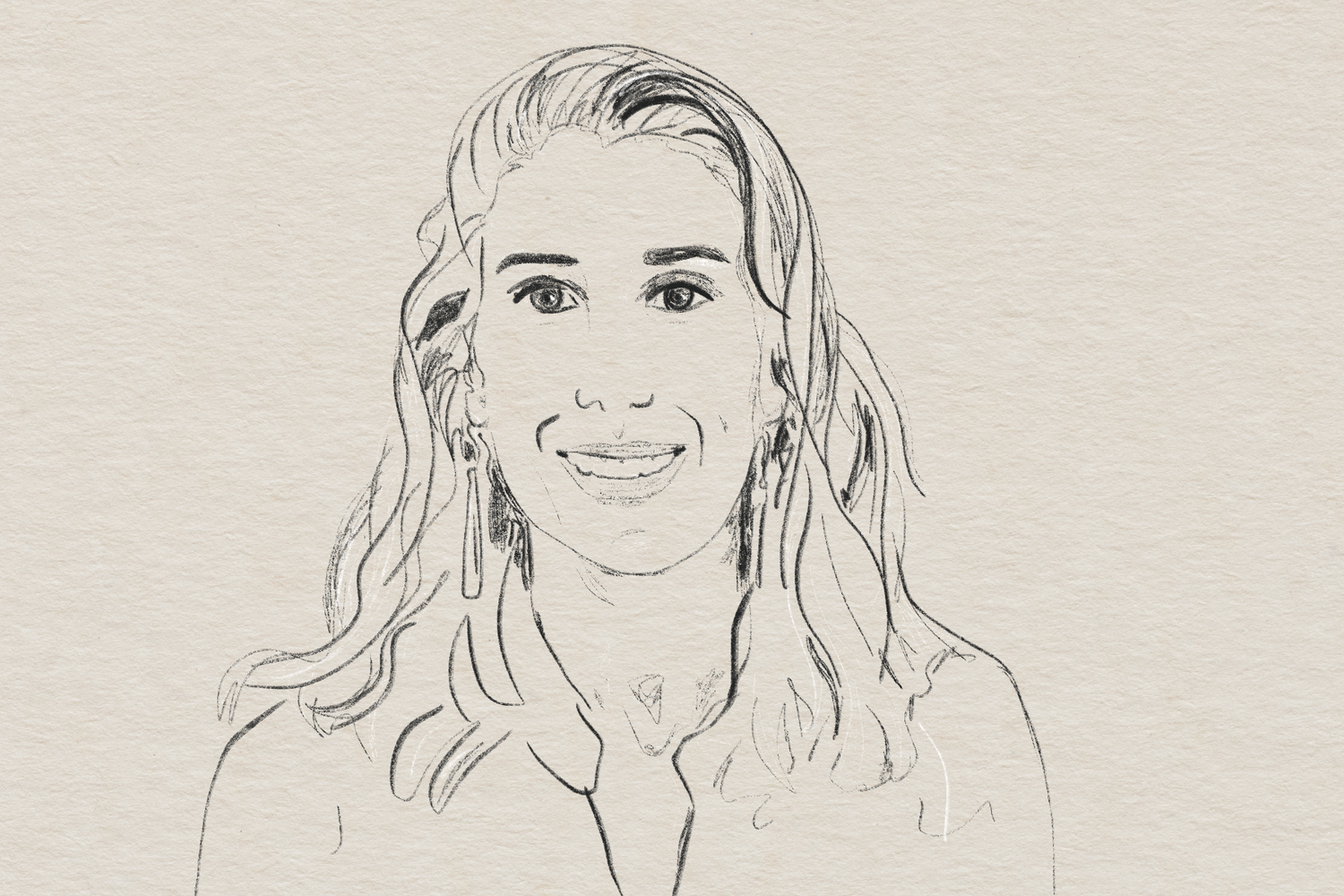 Fahrinisa Campana is a story editor and cofounder at Long Road Magazine. She's also an independent investigative reporter, podcast producer, and documentary filmmaker. Her reporting has appeared at National Geographic, The Guardian, Slate, Al Jazeera English, and NPR, among others.
Patrick Strickland is a cofounder, editor, and reporter at Long Road Magazine. His reportage has appeared at the New York Review of Books, TIME, The Guardian, The New Republic, and Politico E.U., among others. He's the author of three nonfiction books, including the forthcoming You Can Kill Each Other After I Leave (Melville House, exp. 2024).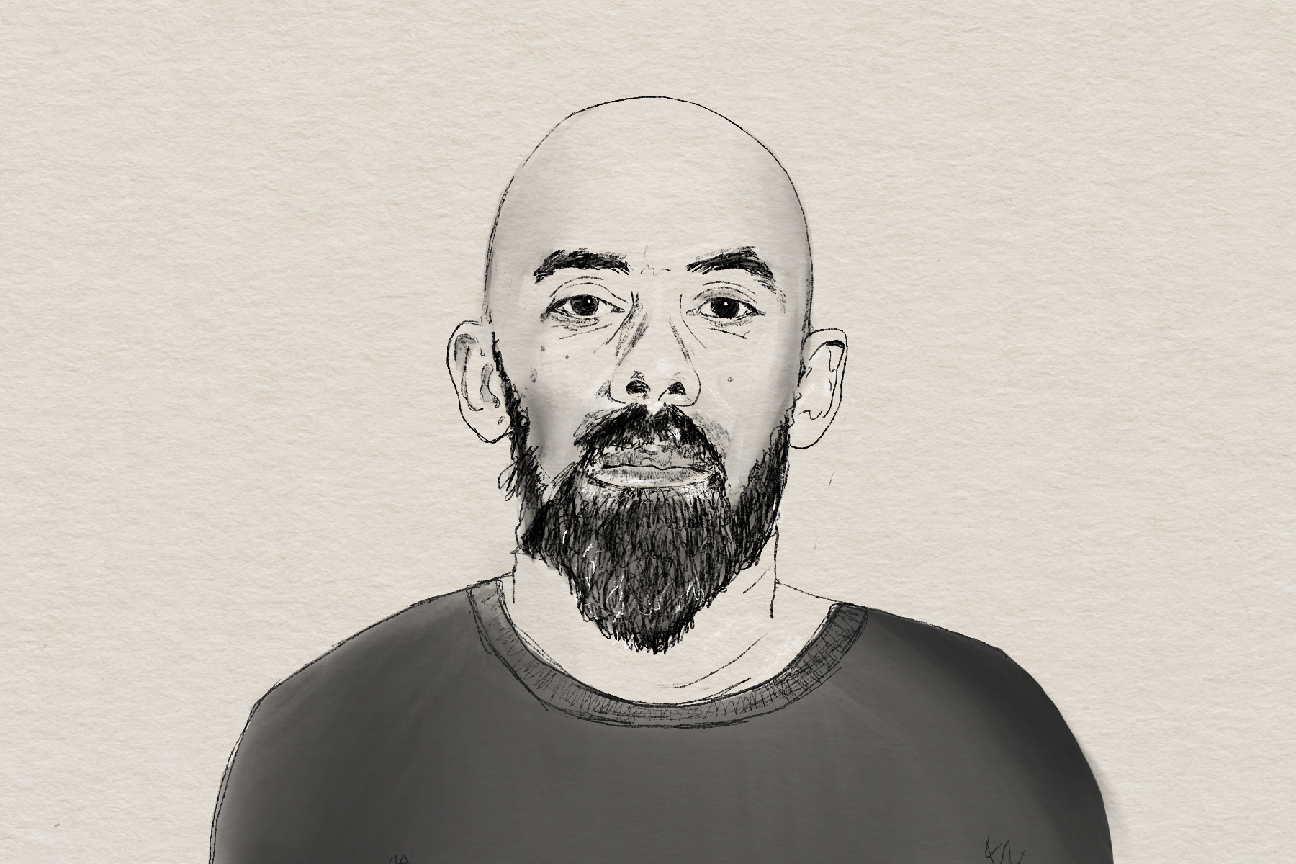 Nick Paleologos is a contributing photo editor at Long Road Magazine. He is also the managing editor of the Athens-based SOOC photo agency. His work has appeared in Bloomberg, the New York Review of Books, The Nation, and Al Jazeera English, among others.